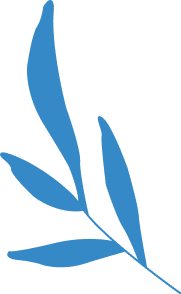 FAQ
Frequently asked questions
Any questions? We have the answer!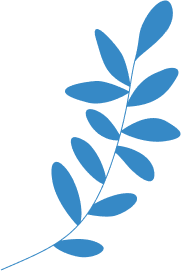 What are the arrival and departure times?
Arrivals are from 3 pm and departures from 10 am.
Is there wifi in the campsite?
The wifi is available from your pitch and it is not free ( 24 h : 2 €, 48 h : 4 €, 3 days : 6 €, 4 days : 7 €, 1 week 10 €, etc…)
Is it possible to bring our own barbecue?
You can bring your own barbecue, however, for our rentals, you can ask for one by going to the reception, for the pitches of passage, we propose the rent.
My mobile home is available before 3pm on Saturday, is it possible to arrive earlier in my rental?
Please contact the campsite the day before your arrival and we will let you know if the mobile home is available.
What payment methods do you accept?
We accept: credit card, check, bank transfer, cash, vacation vouchers and luncheon vouchers.
Is it possible to rent bicycles on site?
It is possible to rent bicycles through a service provider. You will find all the information at the reception desk.
Do you propose animations at the campsite ?
We propose animations and services according to the period, on the other hand, a club children is proposed in high season (July and August)
Is it mandatory to wear a bracelet?
Without the wristbands, entry to the aquatic area will be denied.
Do I have to pay the balance of my reservation?
The balance of the reservations for the hirings must be carried out 15 days before your arrival, for the sites, the balance is done with your arrival at the camp-site.
Are the sheets and towels provided?
You must bring your own sheets and towels, however you can rent disposable sheets when you make your reservation.
Are swim shorts allowed?
We do not accept swimming shorts.
Are pets allowed in the campsite?
Pets are accepted with an extra charge.
Can I park a second vehicle near my mobile home?
Only one vehicle is allowed on the site, all other vehicles must remain outside on the campsite parking lot.
What to do in case of late arrival?
You can indicate this when you make your reservation in the comments or by calling the campsite.
Are Caf vouchers accepted?
As the campsite is not Vacaf approved, it cannot accept vouchers.
Do you offer cleaning packages?
We offer cleaning packages, you will find them in the options when you book.
Is it possible to rent a fridge for campers?
Yes it is possible with an extra charge and it is better to book it.
Where is the nearest train station?
Is it possible to rent a baby bed or high chair?
Yes it is possible with an extra charge.
Do you have any PRM accommodation?
We have only one mobile home for disabled people.