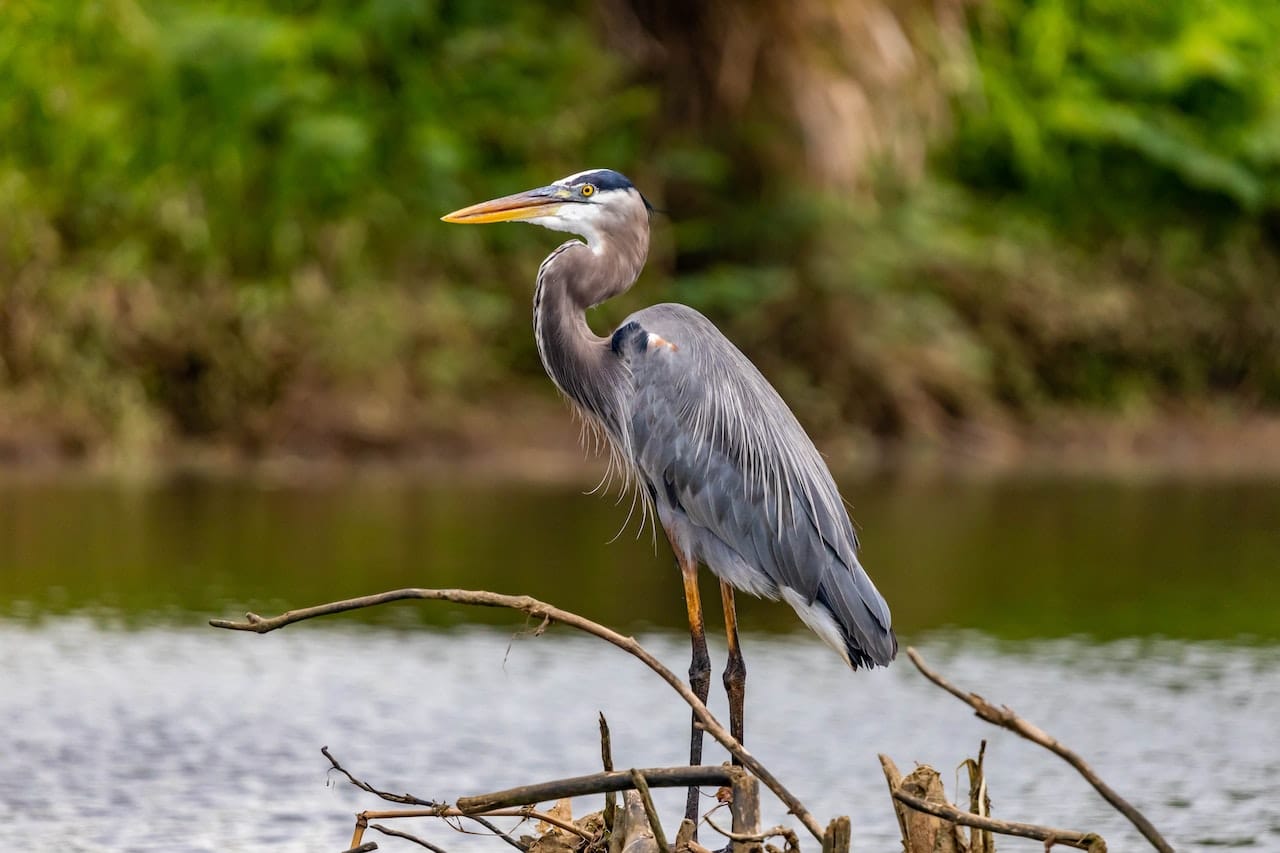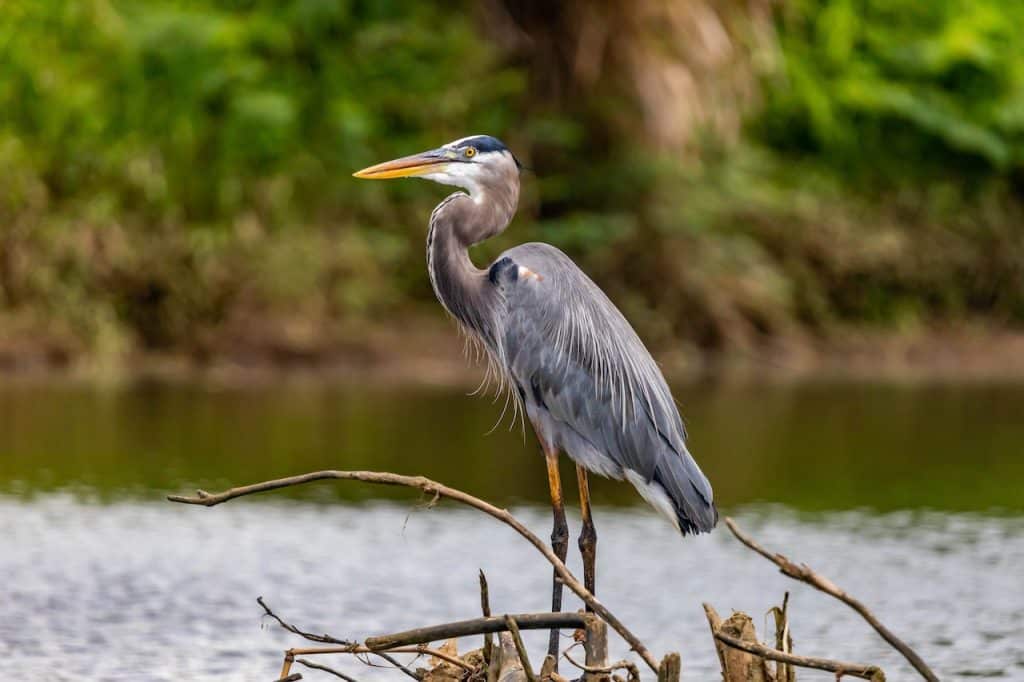 Marquenterre Park
in the vicinity
Discovering the Parc du Marquenterre
Are you a nature lover? The Marquenterre park, located a few steps from the campsite in the Bay of the Somme, is a magnificent place that you will never want to miss. It is a bird park located in the heart of the National Nature Reserve of the Bay of the Somme. You can observe not only the splendor of nature, but also many birds and other animal and plant species.
The wonders of the Marquenterre Park
The Marquenterre Park is a very privileged place for ornithology in Europe. It covers 200 hectares. During the visits, one is always fascinated by the thousands of birds that are there. Other species such as amphibians, insects and mammals also make this place an ideal representation of community life. Indeed, many migratory birds come to rest in this park while continuing their journey. For others, it is a place of wintering par excellence. This site is also a breeding ground for species such as :
The elegant avocet
The white spatula
The white stork
For a fruitful visit, three routes are proposed. These trails are punctuated by observation posts to encourage the free movement of visitors in the park. You can even opt for an outing to a daycare center.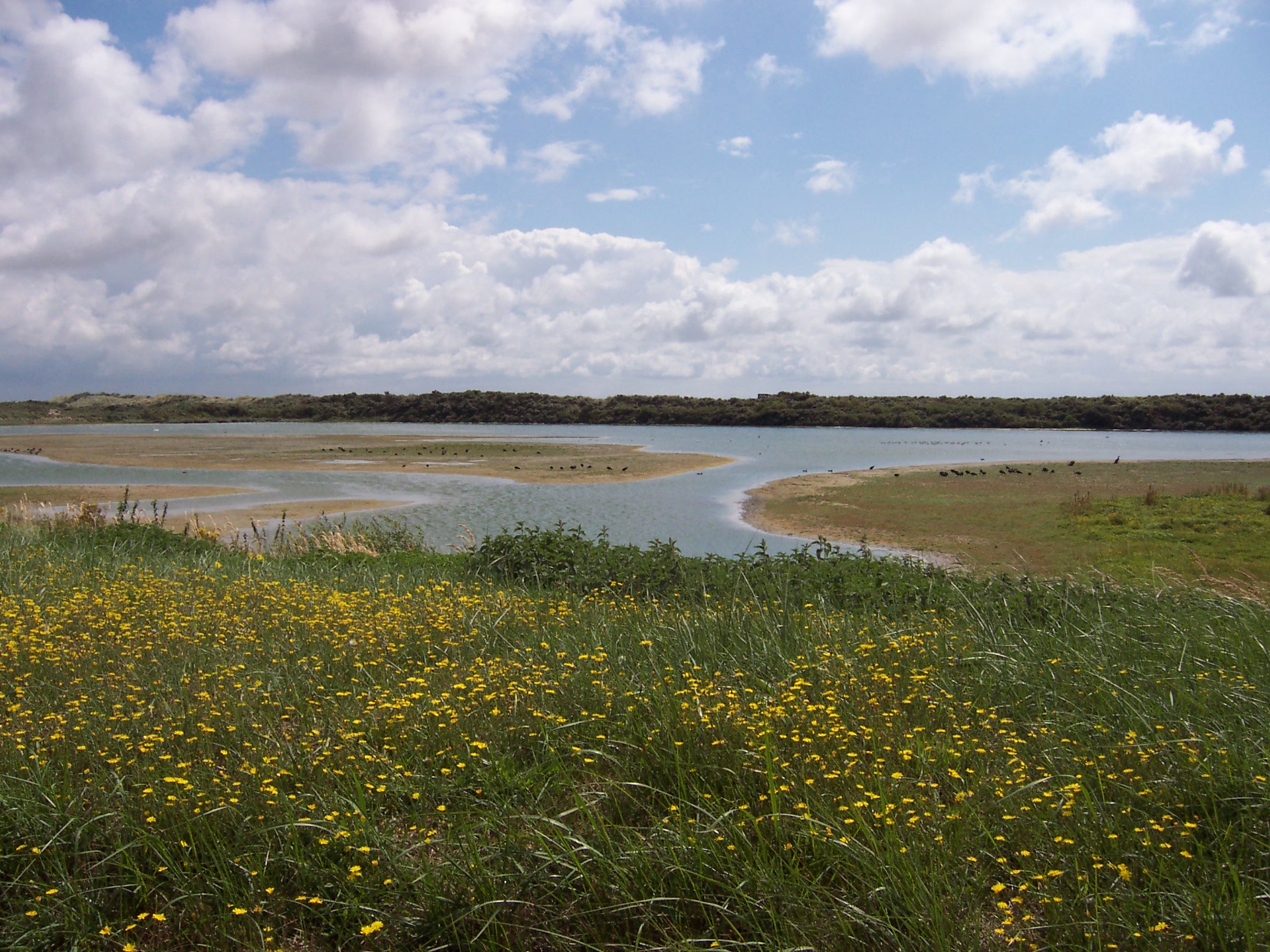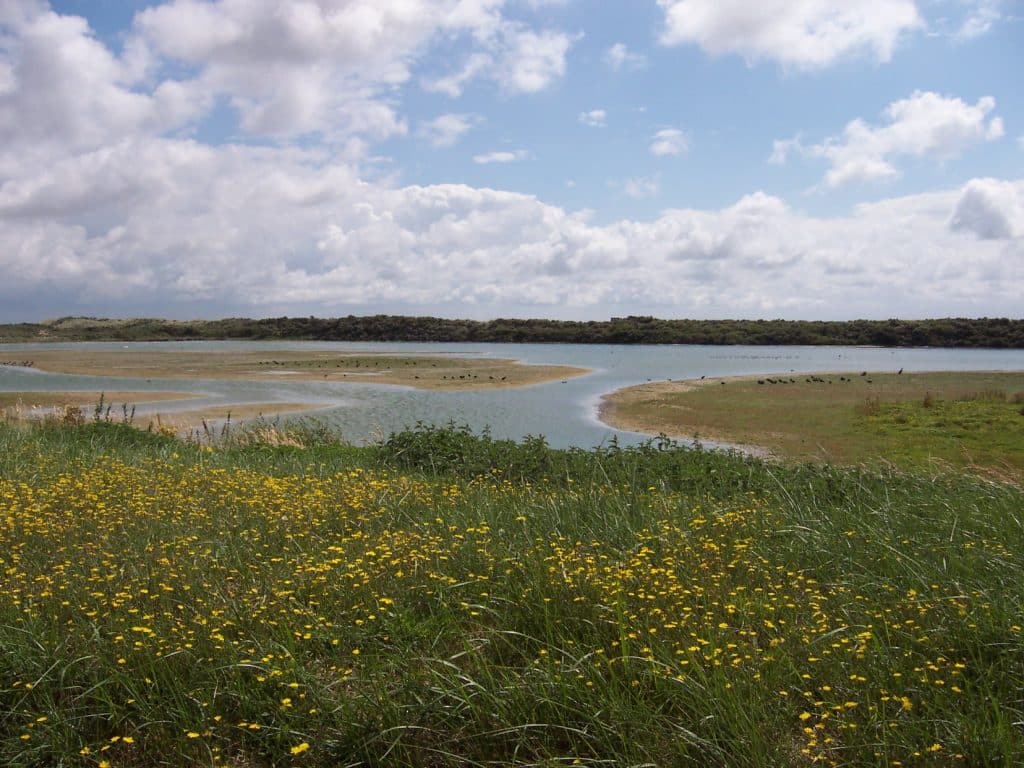 Enjoy the internal atmosphere of the park
The Marquenterre park in Saint-Quentin-en-Tourmont is a must-see site to visit with friends or family. If you go camping in the Bay of the Somme, don't hesitate to include in your activities a visit to this park which welcomes children and adults. For example, you can stay at the 4 star campsite Le Champ Neuf located less than 1 km from this wonderful place. Through guided tours of the park, you can learn about the mysteries and lives of many birds. In addition, you will not want to miss the services offered by the park house. Between the bookstore, the local cuisine, the regional products or the bicycle rental, you will be spoilt for choice.
The Marquenterre Park is a place of reference for nature lovers. Thanks to its landscapes and its richness, any visit to this place creates unforgettable memories.
More information here.